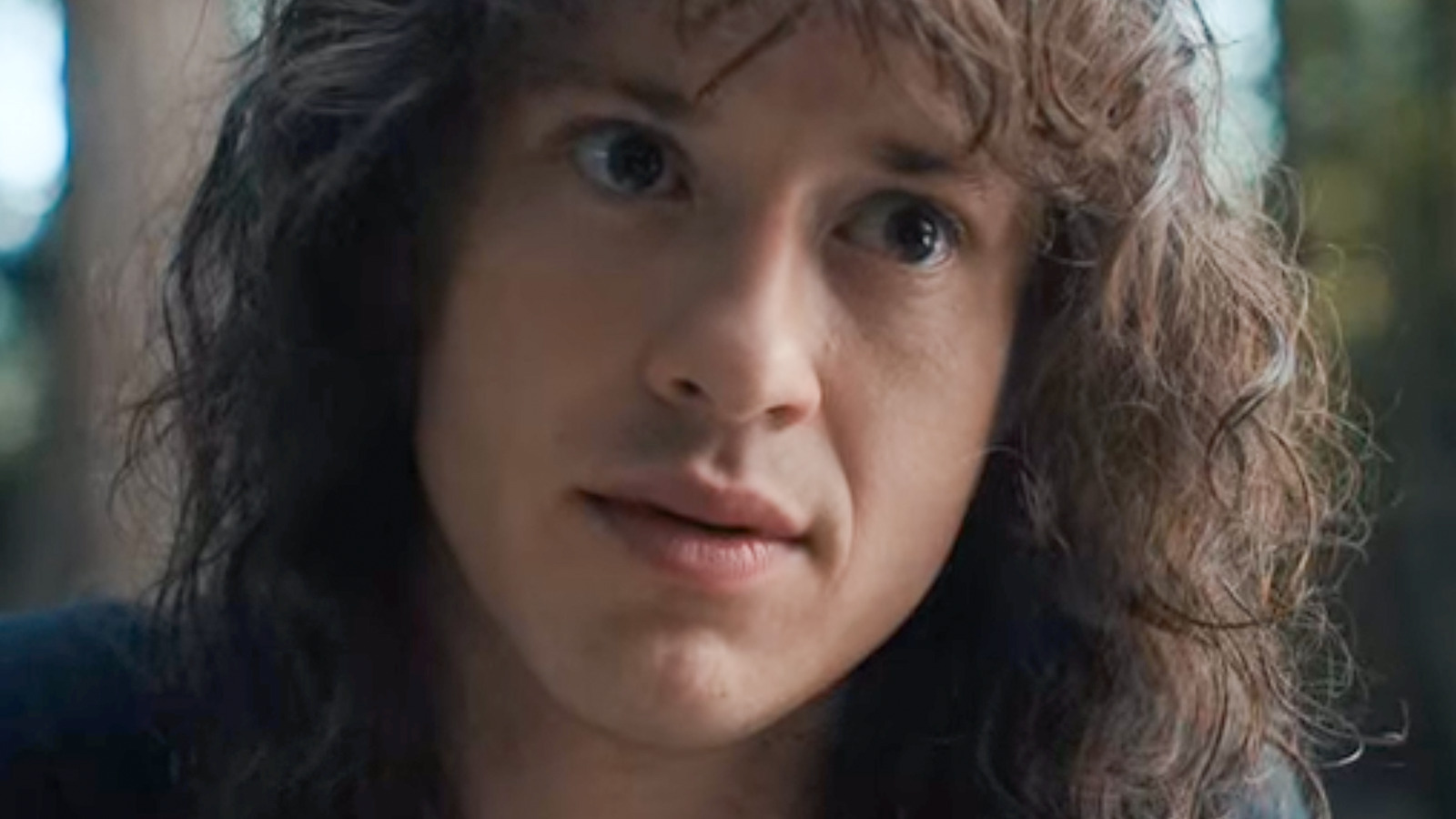 La canción que toca Eddie en el final de "Stranger Things" es "Master of Puppets" de Metallica. Apareció por primera vez en el álbum de 1986 del mismo título, que se consideró lo suficientemente importante como para agregarlo al Registro Nacional de Grabaciones de la Biblioteca del Congreso en 2015.
"Master of Puppets" es más pesado que la mayoría de los temas musicales que se han presentado en "Stranger Things" hasta ahora, pero de ninguna manera fuera del carácter de Eddie, que cuenta con una colección de cintas de bandas de heavy metal de la época. Su solo se transforma en la grabación de Metallica, completa con la voz de James Hetfield, y dura lo suficiente como para guiar a Max a la seguridad temporal de una versión Upside Down de Hawkins Middle School Snow Ball.
Mientras que Eddie es asesinado más tarde por un enjambre de murciélagos y Max termina la temporada en coma con múltiples extremidades rotas después de su encuentro con Vecna, sus acciones heroicas ayudan a salvar el día. Puede que no haya sido un final feliz para ninguno de los personajes conectados por el solo de "Master of Puppets" de Eddie, pero al menos los espectadores pudieron escuchar una buena parte de otra canción legendaria de los 80.