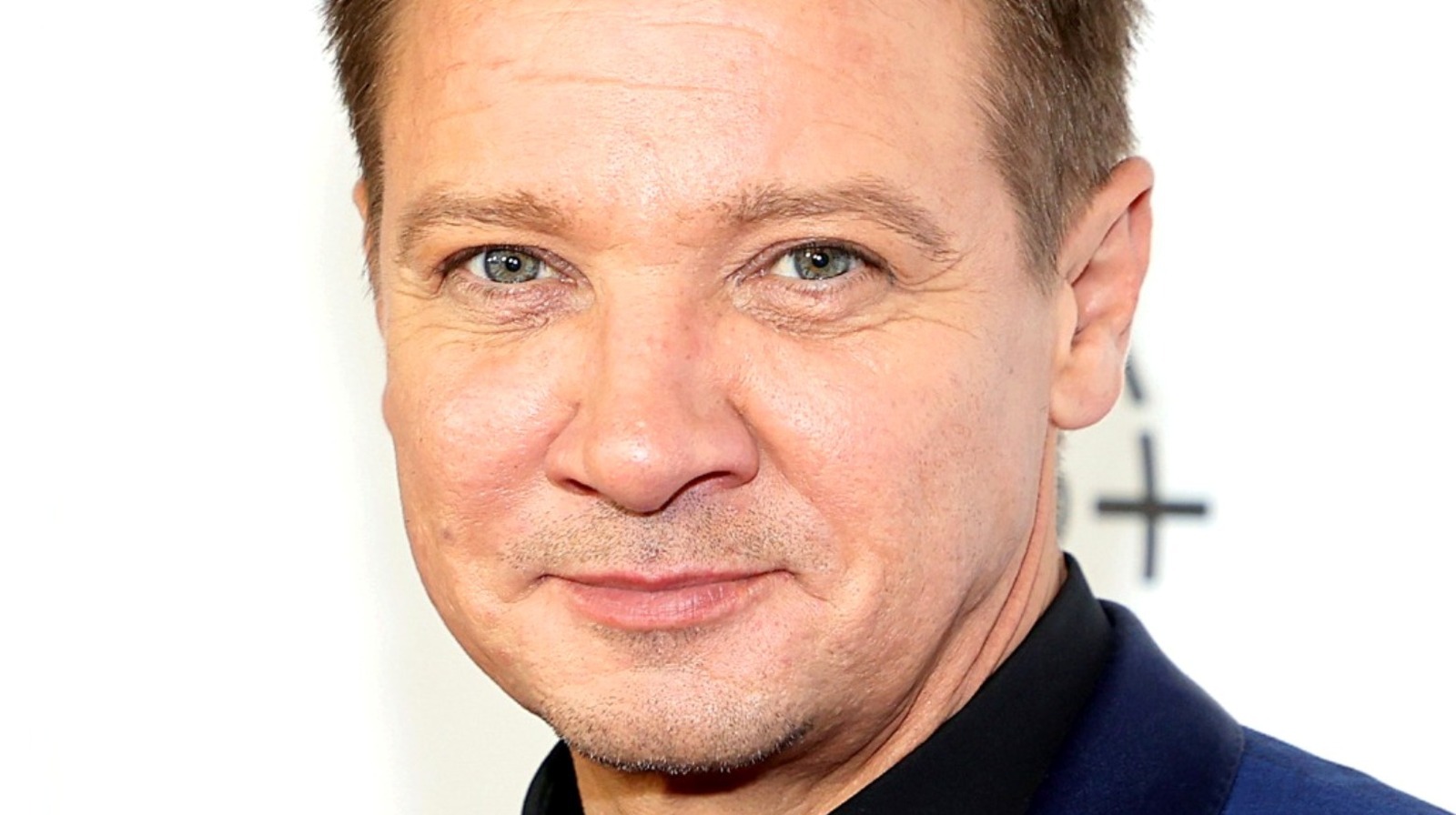 Si has estado viendo la temporada 3 de "La Academia Paraguas" en Netflix, es posible que haya notado una elección musical interesante en el episodio 4, titulado "Kugelblitz". El episodio presenta dos momentos con la banda sonora de una canción que se ha convertido en una especie de estándar de caída de aguja: "House of the Rising Sun".
Pero la versión de la canción que escuchas al final del episodio no es la misma que la del principio, que es la omnipresente grabación de 1964 de The Animals. Y ni siquiera es una portada de Gerard Way de My Chemical Romance, quien co-creó la serie de cómics original "Umbrella Academy". Polígono informa que la voz que escuchas no es otra que la de Jeremy Renner, cuya carrera musical puede no ser tan conocida como su actuación, pero es claramente lo suficientemente grande como para que su voz aparezca en una exitosa serie de Netflix.
El productor ejecutivo de "The Umbrella Academy", Steve Blackman, habló con Polygon sobre la elección de la canción. "Necesitaba una versión diferente y hay mil versiones diferentes de esa canción", dijo Blackman. "Pero Jeremy Renner tuvo un final realmente interesante; la forma en que sacó a relucir la parte final de la canción realmente funcionó con lo que estaba haciendo Viktor (Elliot Page)."
Ahora que ha aparecido en la banda sonora, tal vez una aparición real de Renner esté en las cartas para la temporada 4 de "The Umbrella Academy".