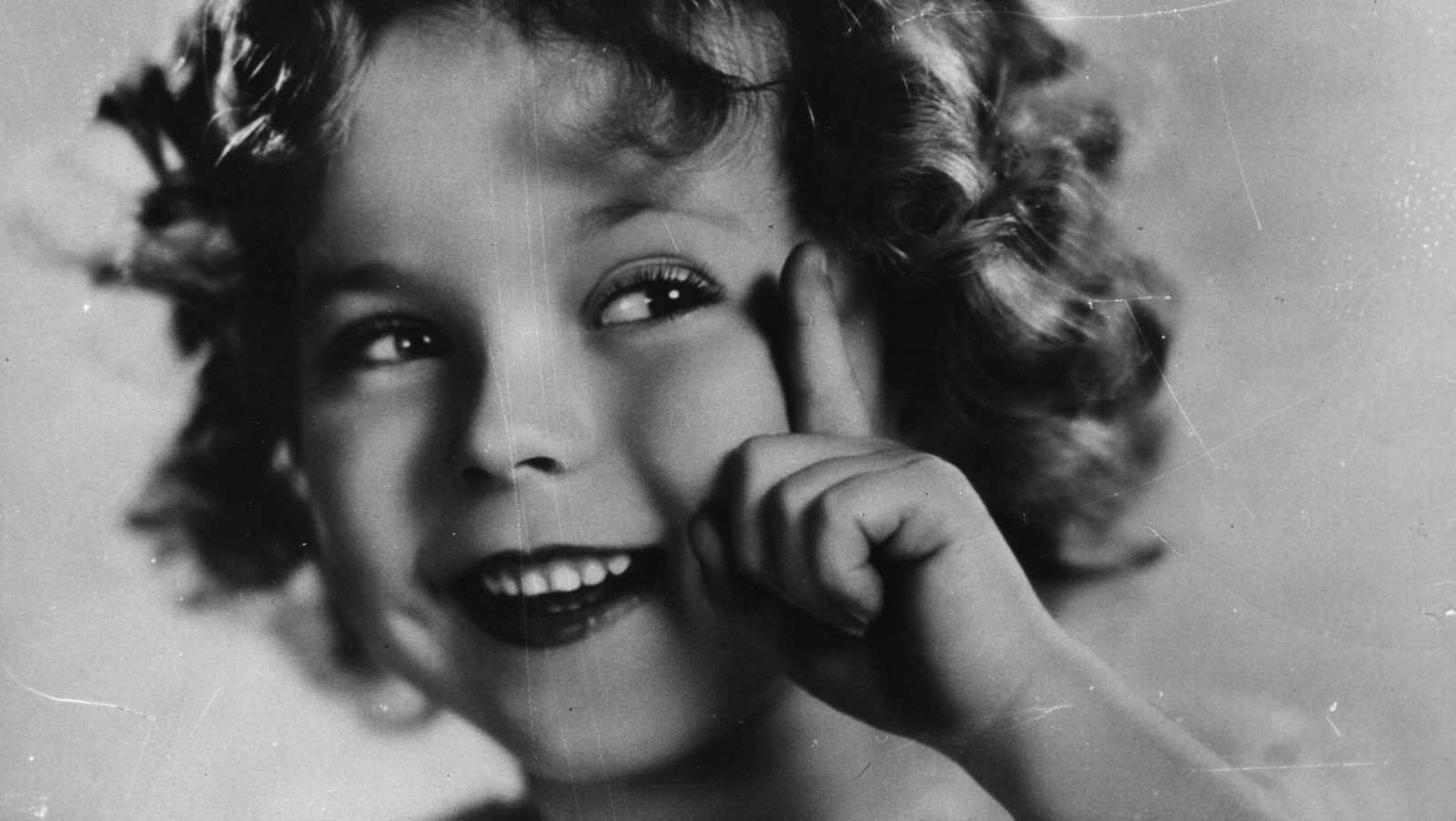 A lo largo de la década de 1930, si había un libro popular para niños adaptado a una película, Shirley Temple era la opción obvia para protagonizar. Esta fue en realidad la tercera versión cinematográfica de la amada novela de 1903 de Kate Douglas Wiggins, "Rebecca of Sunnybrook Farm", y con mucho la mejor recordada, gracias a la participación de Temple.
Dirigida por Allan Dwan, Temple interpreta a Rebecca Winstead, una huérfana talentosa que vive con su padrastro cascarrabias, Harry Kipper (William Demarest). Después de creer erróneamente que ha fallado en una audición para un anuncio de radio, Harry la envía a vivir con su tía Miranda (Helen Westley) en Sunnybrook Farm. La tía Miranda desprecia a la gente del espectáculo y pretende mantener a su sobrina fuera del negocio. Pero el ejecutivo de publicidad Tony Kent (Randolph Scott) quiere contratar a Rebecca para esa campaña de radio y la busca desesperadamente sin darse cuenta de que vive en la granja de al lado. Las cosas se complican aún más por el romance de Tony con la prima de Rebecca, Gwen (Gloria Stuart, quien interpretó a la versión anterior de Rose en "Titanic").
"Rebecca of Sunnybrook Farms" funciona casi como un tributo a Shirley Temple, y muchos de sus mejores momentos hacen referencia a escenas memorables de sus otras películas. En un momento, Temple interpreta un popurrí compuesto por algunos de sus mayores éxitos, incluidos "On the Good Ship Lollipop", "Animal Crackers in My Soup" y "Goodnight My Love". En otra, baila en un tramo de escaleras con Bill Robinson en una escena que recuerda a su famoso número en "El pequeño coronel" (1935), esta vez vestida como soldados de juguete y caminando al ritmo de "La trompeta de juguete".