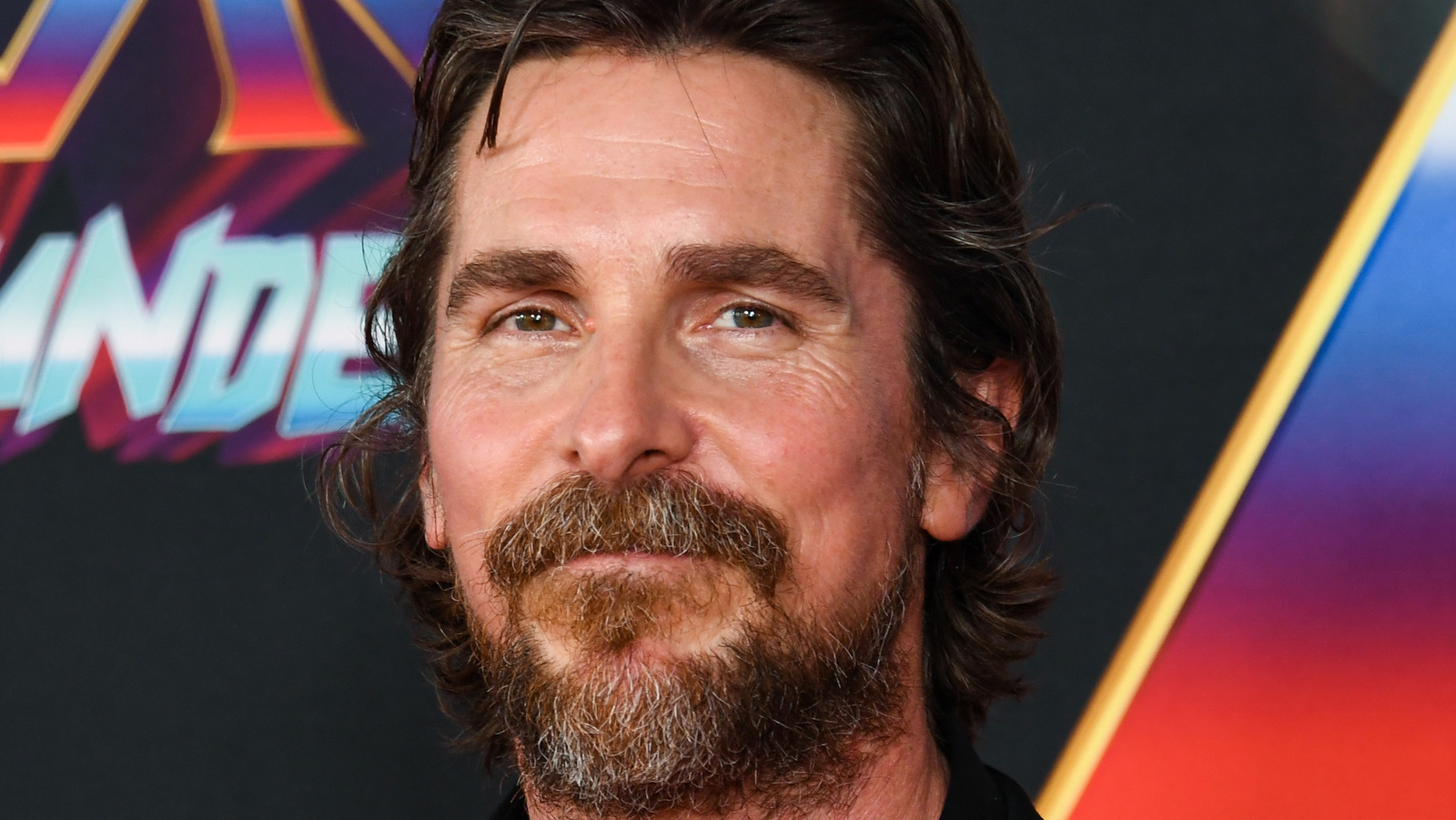 Chris Hemsworth regresa en el papel titular en "Thor: Love and Thunder", y su némesis esta vez es el villano Gorr the God Butcher de Bale. Dados los inmensos talentos de Bale, que le han valido un Óscar al mejor actor de reparto por "The Fighter" de 2010 y otras tres nominaciones al Oscar por actuación: no hay duda de que el actor tiene los medios para llevar a cabo cualquier papel que asuma.
En una entrevista en la alfombra roja durante el estreno en Hollywood de la cuarta película de "Thor", Bale explicó que generalmente mira el talento involucrado antes de unirse a un proyecto. A veces, sin embargo, se necesita algo más que cineastas del calibre de Taika Waititi ("Thor: Ragnarok") para convencer al venerable actor de que está haciendo el movimiento correcto. En el caso de "Thor: Love and Thunder", Bale dijo que ella siguió el consejo de sus hijos al momento de decidir si se unía o no al elenco de la película.
"Siempre miro quién la dirige, quiénes son las personas involucradas, si es una buena historia, si voy a sacar algo de ella", dijo Bale. Variedad. "Con este, mis hijos me decían: 'Por cierto, estás haciendo este', y dije: '¿De verdad lo estoy?' Y dijeron: 'Sí, lo eres', y dije: 'Está bien, sí, lo soy'".
Los hijos de Bale tienen bastante influencia, considerando que "Thor: Love and Thunder" también está protagonizada por Natalie Portman y Tessa Thompson. "Estoy allí por Taika y por Chris, Natalie, Tessa y toda la multitud, y originalmente pensé: 'Sí, eso no va a funcionar', y mis hijos me corrigen", agregó el actor.
"Thor: Love and Thunder" se estrena exclusivamente en los cines el viernes 8 de julio.