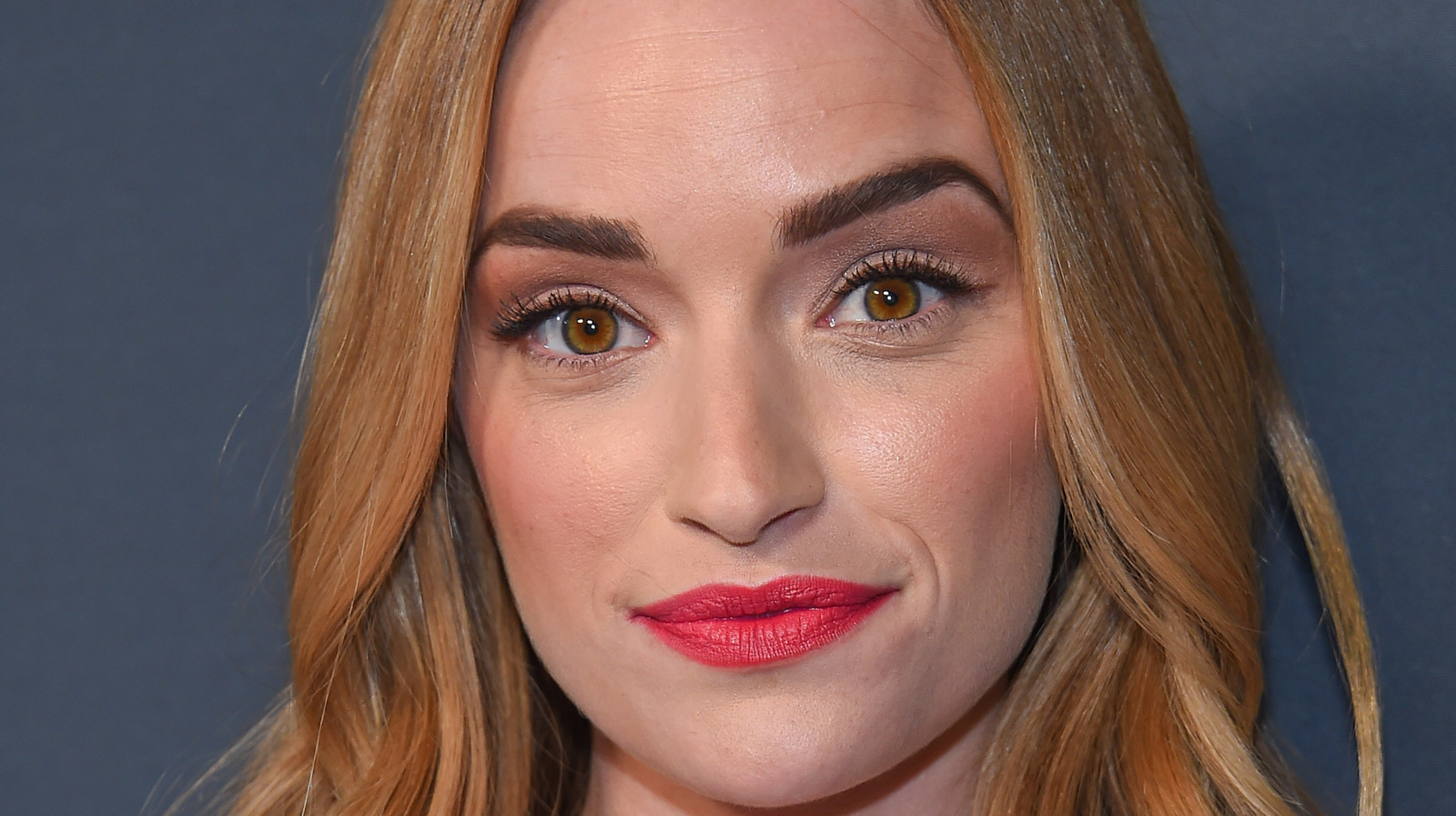 El padre de Ginny, Zion, es un fotógrafo que viaja por el mundo, y Nathan Mitchell tiene un historial de interpretación de personajes aventureros. El público puede reconocerlo por su papel recurrente en el drama criminal sobrenatural de The CW "iZombie". De hecho, ha trabajado mucho con The CW, incluidos papeles como invitado en la fantasía oscura "Supernatural", la serie de superhéroes "Arrow" y la serie de ciencia ficción "The Tomorrow People". El actor también ha tenido papeles como invitado en "Flashpoint" y en la serie canadiense "Motive".
Podría decirse que la serie más popular de Mitchell es "The Boys", que comenzó a transmitirse en Amazon Prime en 2019. En "The Boys", Mitchell interpreta a Earving, también conocido como negro negro, un miembro de los Siete que no habla y cuyo rostro suele estar oculto por una máscara que cubre toda su cabeza. Si los espectadores de "Ginny & Goergia" se encuentran tratando de recordar dónde han visto a Mitchell antes, irónicamente, es muy posible que no ser de su papel más famoso.
El currículum de Mitchell también cuenta con bastantes películas para televisión. Trabajó en "Psych: The Movie" de USA Network, "The Real MVP: The Wanda Durant Story" de Lifetime y "Newlywed and Dead".