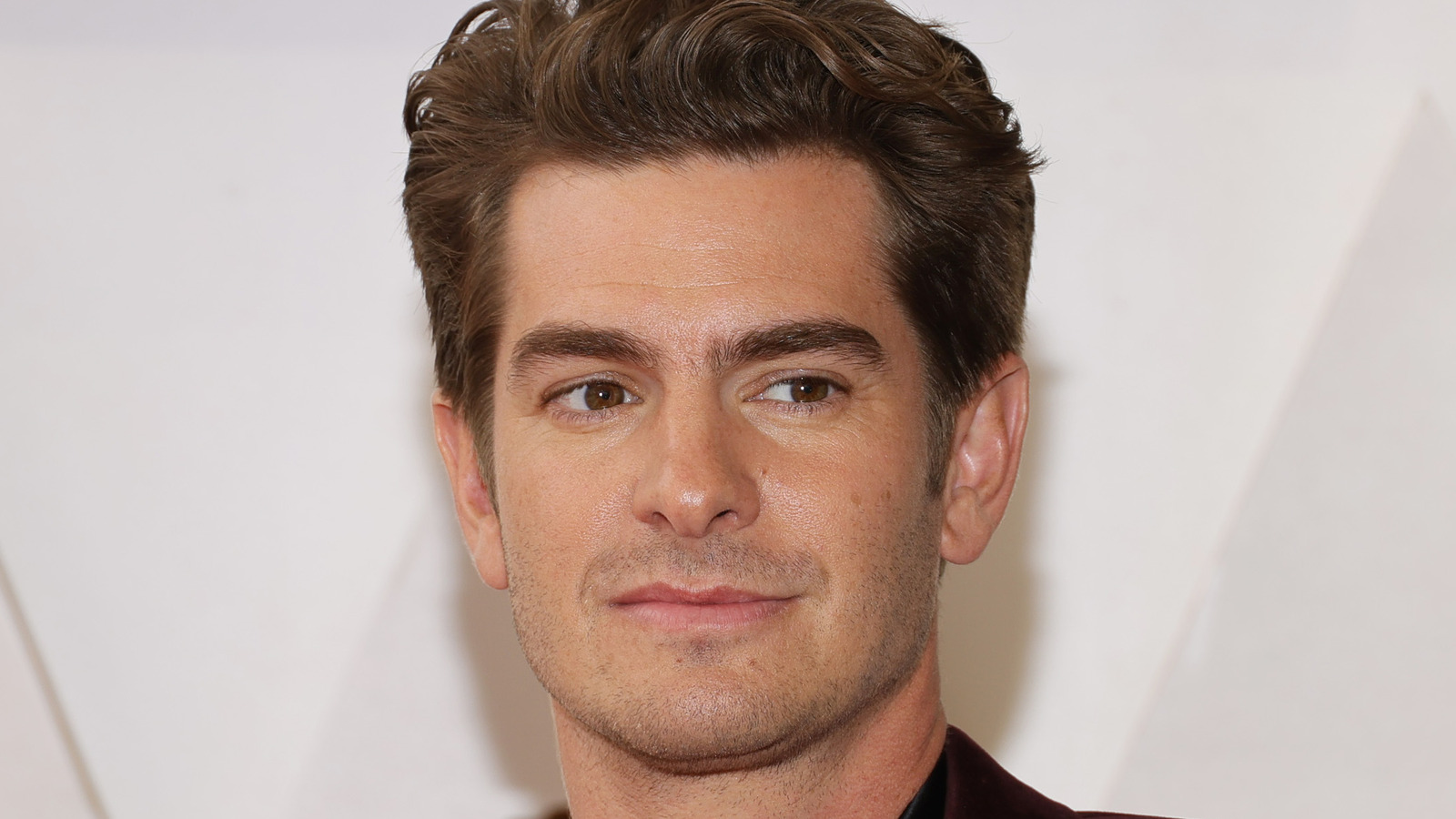 En una entrevista exclusiva sobre su papel como detective que investiga un brutal doble asesinato en "Under the Banner of Heaven" de FX, Andrew Garfield le dijo a Looper que le encantaba "Spider-Man: No Way Home". Y si bien la película pareció cerrar el círculo de las historias de Spider-Man de Maguire y Garfield, ¿será capaz de volver a vestirse como Spidey en caso de que se presente la oportunidad? La respuesta corta es que parece inseguro, pero ciertamente está encantado con el resultado de "No Way Home", lo cual es una señal positiva.
"Me encanta lo que hizo Jon Watts con 'No Way Home'. Se merece un premio por unir todas esas narrativas de historias diferentes en una sola cosa cohesiva que se sintió alegre, creativa y divertida", dijo Garfield con entusiasmo. "Cada historia del multiverso de Peter continúa. Tobey está viviendo su vida en su universo. Estoy viviendo mi vida en mi universo, y Tom continuará en el suyo. Si están o no en la película es otra cuestión, pero vivirán". Tal vez cuando tengamos 70 años, ¡harán otro tipo de crossover! Eso sería gracioso".
En cuanto a su versión de Spider-Man que regresa en un futuro cercano, Garfield agregó: "Mi respuesta honesta es que no lo sé, pero estoy agradecido de ser parte de esa película en particular". ["No Way Home"]. Pensé que era genial."
También protagonizada por Gil Birmingham, Daisy Edgar-Jones, Sam Worthington, Wyatt Russell y Rory Culkin, "Under the Banner of Heaven" de FX se transmite exclusivamente en Hulu. Los nuevos episodios de la serie limitada se estrenarán todos los jueves hasta el 2 de junio.