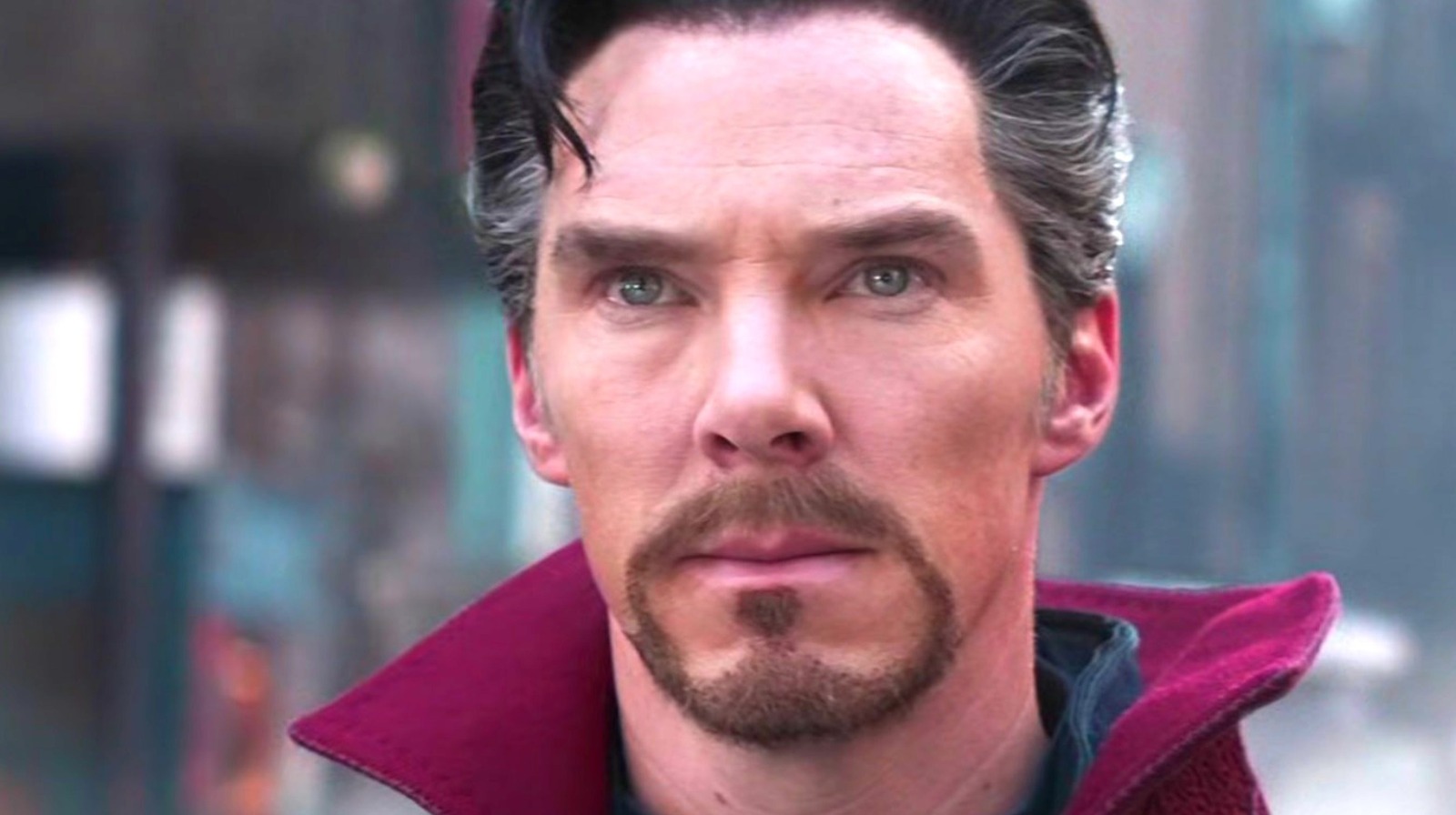 Si no conoce a Kerry Condon por su nombre, es posible que la conozca como su personaje recurrente en "Better Call Saul", Stacey Ehrmantraut, la hija viuda de Mike Ehrmantraut (Jonathan Banks). Ella perfil de IMDb actualmente enumera 17 episodios de "Better Call Saul" a su nombre, por lo que es una apuesta segura que la conoces si eres un espectador habitual del programa.
Pero eso no significa necesariamente que puedas detectarla solo con la voz, que es lo que tendrías que poder hacer para reconocerla en "Avengers: Infinity War" y el resto de sus apariciones en Marvel Cinematic. Universo. Eso es porque ella da voz a FRIDAY (reemplazo femenino asistente digital inteligente juvenil, naturalmente), el nuevo asistente de inteligencia artificial de Tony Stark después de que su segundo plátano original JARVIS lograra la sensibilidad y se convirtiera en The Vision.
FRIDAY aparece por primera vez en la pantalla grande en "Avengers: Age of Ultron", y Condon interpretó al personaje en cuatro entregas adicionales de MCU, incluida "Infinity War". También está lista para repetir el papel de "Avengers: Quantum Encounter", una atracción en el crucero Disney Wish (a través de Colisionador).